Are you thinking about what you should do to help your hair grow faster? Do any products available in Jaipur assist? Or some diet changes that may help enhance your hair growth.
Here, we will give you the answer to such questions. We will also have a deeper look at the steps you should take to enhance your hair growth.
You can follow the below-mentioned tips for hair growth but note that the tips help people facing hair thinning and not balding. In the conditions of balding, the treatment of hair transplant in Jaipur is more useful.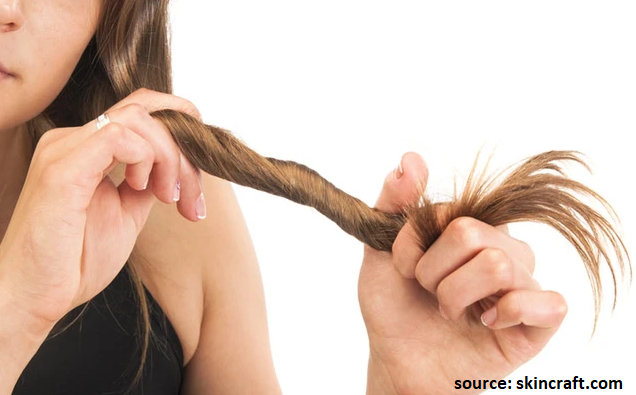 What can improve Hair growth?
Although genetics does have a role in maintaining healthy hair growth, several different factors also have a part. You will not find some magical potion or remedy that results in rapid hair growth. However, there are steps you can take and enhance your hair volume.
Following are eight steps that may help your hair grow stronger and faster:
Avoid restrictive dieting
You cannot manage all the things affecting your hair growth. Yet, there are few things that you can prevent, like dieting, which limit the required nutrients and resource for hair growth. These limitations may impair hair growth and increase shedding. As hair growth is considered a low priority function than other bodily functions, it stops developing when you have a restrictive diet.
Protein intake
Consume a balanced diet that has enough protein amounts. For maximum hair growth protein, we suggest fifty grams of protein or more each day. Still, if you limit your diet severely, hair cannot grow, and shedding can happen.
Caffeine-infused products
You may know that caffeine provides you an energy boost. However, did you know, few researchers have shown that it can enhance hair growth? Caffeine may stimulate new hair growth at molecular, cellular, and organ levels in both men and women.
Essential oils
Essential oils may help encourage hair growth. A study showed that peppermint oil had significantly improved hair growth, increased follicle number, dermal thickness, and depth. Furthermore, rosemary oil may be as effective as minoxidil, the active ingredient in Rogaine (medicine), at retaining hair growth.
Boost your nutrients
Few minerals, vitamins, and fatty acids have a significant part of overall health. They have a key role in giving your body the energy required for hair growth. This involves
Biotin Iron
Omega-3 and omega-6
Vitamin C, D, E
Zinc
Having omega-3 and omega-6 supplements for almost six months may help prevent hair loss. Also, reduced zinc levels in your body may play a role in hair loss.
Scalp massage
A scalp massage helps you relax and get rid of your stress. It can enhance hair growth. Give yourself a four-minute scalp massage regularly. Scalp massages dilate blood vessels beneath your skin, resulting in stronger and thicker hair that is less likely to break off or becomes damaged. You can go for a professional scalp massage or do it yourself at home.
Heated Tools
Hairdryers, curling irons, and straighteners can harm your hair and cause breakage. You do not have to avoid heat styling altogether. However, try restricting how often you use such tools. Reduce their temperature; this may help you decrease hair damage.
You can also use a heat protection product before heat styling so that it can lessen hair breakage. A heat protection product will create a protective barrier that avoids moisture loss when you utilize heated tools.
Platelet-rich plasma treatment (PRP)
PRP therapy shows promising results for most people. So, you can try it as an effective procedure option against hair loss. PRP has injections that contain your platelets to reinstate and enhance hair growth.
These platelets have protein extracted from your bloodstream and DNA. They behave like stem cells for hair growth when injected into your scalp.
PRP injections to your scalp can stimulate dormant hair follicles, providing healthy hair growth. You get PRP procedure once a month, for three months, and then after six months for maintenance.
Consume a healthy diet that has adequate protein and nutrients amounts. You can consider using a few other products and procedures that may encourage hair growth.
If you are worried about hair loss and balding or have difficulty getting your hair to grow, you may need to consult a doctor regarding why you face hair loss, baldness, or thinning.