Blogs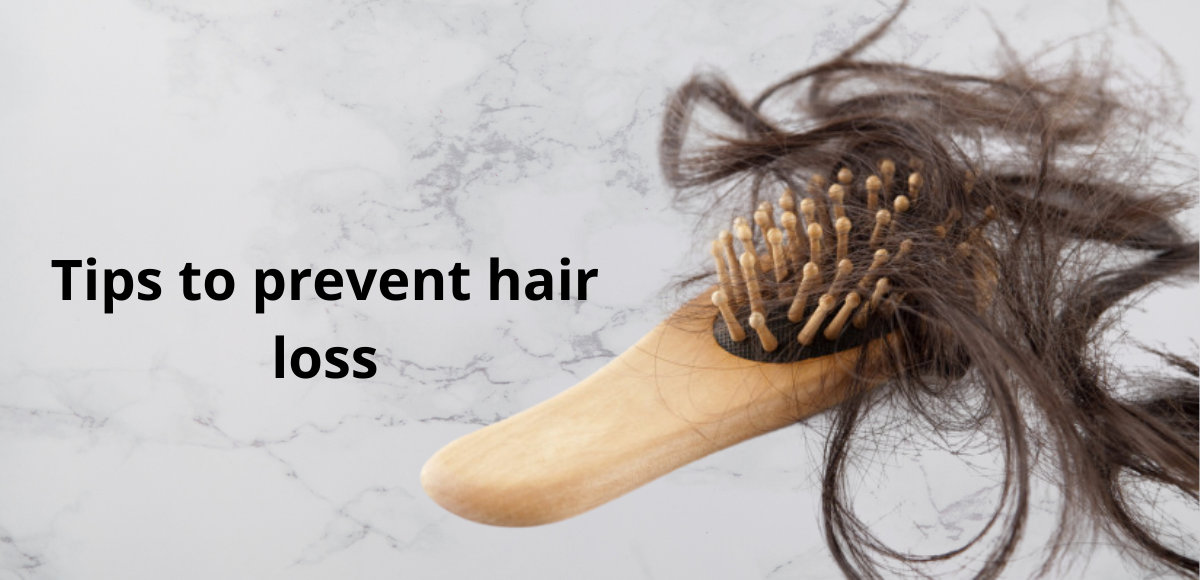 How can you prevent hair loss?
This blog speaks about different ways to prevent hair fall. In case you are suffering from massive hair loss, you must opt for the proper treatment from the hair transplant surgeon in Jaipur.
Book an Appointment
Enter details,our team would approach to help you as soon as possible.