Services

Female Hair Transplant in Jaipur
A significant number of women in Jaipur these days are suffering from female hair loss. It is a major concern for modern women and we are aware about it.
At Rejuvena Cosmo Care, we provide hair transplant treatments for women suffering from receding hairline or baldness.
Our cosmetic surgeon in Jaipur, Dr. Deepesh Goyal is efficient in providing 100% natural-looking hair transplant results through effective procedures.

Gynaecomastia Surgeon in Jaipur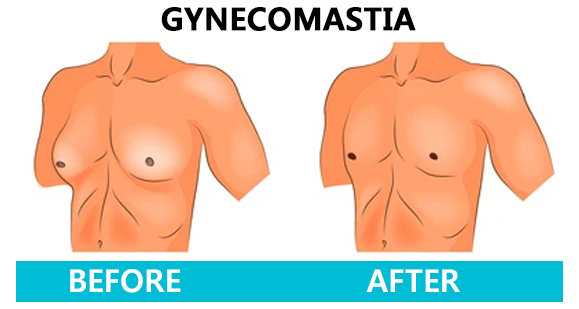 It is one of the most popular procedures among men. Male breast reduction surgery deals with the issue of excess breast tissue called gynecomastia. To improve the appearance of your chest, the doctor removes the excess tissue.

Beard Transplant in Jaipur
For some males, keeping a thick beard or moustache is a symbol of manhood and strength, while for others it is a mandatory requirement in their religion. Moreover, it is also a fashion statement among many young men.
Dr. Deepesh Goyal, a renowned plastic surgeon in Jaipur provides one of the best beard hair transplants for people living in and around Jaipur.