Are you looking for a beard hair transplant?
Well, Jaipur can be the perfect place for your beard hair transplant treatment. There are many options available for beard hair transplant in Jaipur. But very few of them can provide you the treatment which has a long-lasting effect.
Scanty beard or beard loss has become a common phenomenon among people in Jaipur. As a result, proper treatment is necessary for them.
Let us have a glance at the beard hair transplant. Here we are going to discuss everything that you should know about the treatment.
One of the most crucial elements of men's overall image is the beard. Everybody wants to have thick and beautiful beard hair because a proper beard can give you a bold and young look.
Whereas, many men do not have the exact density of beard according to their requirements. Though few over-the-counter cosmetic products are available in the market, they are not so beneficial because they cannot grow new hair on your face.
In such cases, a beard transplant treatment is compulsory.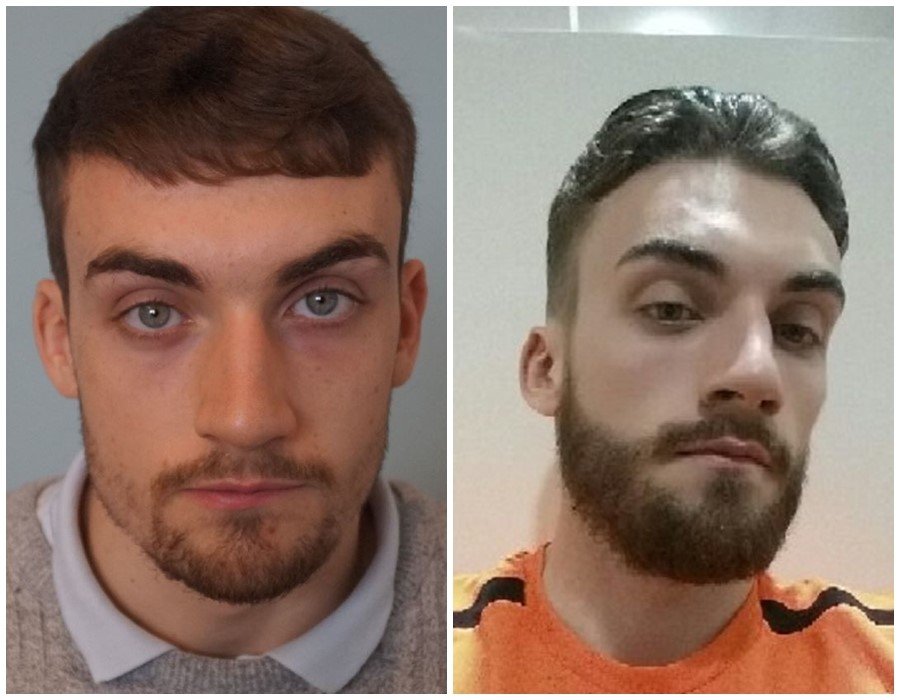 Beard hair transplant is a surgery where we extract healthy hair follicles from the scalp or jawline and then implant them into your beard area. The transplanted beard looks natural because we transplant the individual groups of hairs or the follicular units. As a result, you get the required density of your beard hair.
The treatment is as same as other hair restoration surgeries. It takes minimum time to perform, and there is the least chance of any side effects.
Now that we have gotten a clear idea about beard hair transplant, let us see how the treatment procedure goes?
The procedure-
At first, we clean your donor region on either scalp or your jawline.
As it is a minimally invasive surgery so, we use local anesthesia to ease the pain.
Then extract healthy hair follicles from your donor area. We prefer the FUE technique to extract the healthy hair follicles because it gives you no scar on your scalp.
Then we make the required pockets in your beard area and implant them into those pockets.
So, what are the advantages of beard hair transplant treatment?
There are many benefits of beard hair transplant. This is the reason people in Jaipur are opting for beard hair transplant treatment.
Permanent result- Beard hair transplant treatment gives you a long-lasting impact. Once you have the treatment, there is no looking behind. After a few months of your surgery, you will get your most desired beard density.
Aesthetic- Nobody wants light hair in their beard. A proper beard line on your face makes you feel more masculine. It gives a boost to your self-confidence also.
Painless- The treatment is painless. We use local anesthesia before extracting your hair follicles. Along with that, provide you certain pain killer medicines for after-treatment care.
Less time-consuming- It takes only a few hours to complete the surgery. There is no need to stay at the hospital once your treatment is complete. Even you can get back to your regular work on the same day.
Recovery- The recovery procedure is effortless. It takes significantly less time in comparison to other surgical treatments.
Side effects- There are no long-term side effects after the treatment. You may experience inflammation, infection, redness, and swelling in your donor area. But all of these are temporary. You will get rid of all these after in few days and proper medications.
Natural looks- The transplanted beard looks as same as your natural beard. The hair follicles present in your scalp and jawline have the same characteristic feature as your beard hair. It is the reason we prefer to use hair from your scalp and jawline.
So, it is evident that a beard transplant treatment is beneficial for you in many ways.
Now let us see how many hair follicles you will require for a successful treatment:
You will require near about three thousand hair grafts for a complete hair transplant treatment. Though the number of hair grafts depends on your requirement yet, three thousand hair grafts are enough.
Is there any precaution required for the post-surgery?
Yes, we advise you of a few things to follow after the surgery. These are-
Do not shave for at least ten days after the surgery.
Avoid heat and sun exposer.
Take all the medicine that will suggest.
Avoid swimming until we advise you to do it.
If you want to know more about the treatment, book an appointment with us here.
Till then, stay healthy.